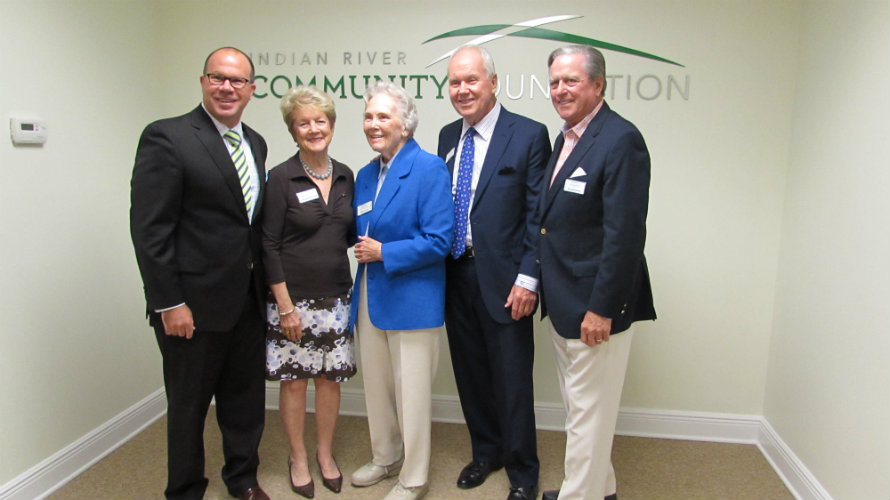 Our Mission
Indian River Community Foundation is a vibrant nonprofit grantmaking foundation with a powerfully simple mission of building a better community through donor-driven philanthropy.
Our Work
Indian River Community Foundation's business is philanthropy. We are in business for three reasons:
To help individuals and families to organize and carry out their charitable giving, primarily through donor advised funds.
To expand and deploy financial capital to improve the community, primarily through donor advised grants and other donor-supported discretionary grantmaking.
To inspire individuals and families to create and leave a charitable legacy, primarily through donor-supported permanent endowment funds.
Our History of Giving
Since the Foundation's establishment in 2008, the Foundation's community of donors has grown to hold more than 125 named funds with assets of approximately $30 million. Altogether, the Foundation's donors have granted more than $30 million from these named funds to support charitable organizations locally and across the country.
Our founders made the initial financial commitment to support the Foundation's operating costs and the Board of Directors are entrusted to oversee the Foundation's mission.
Our Cumulative Impact
With a cumulative impact of $60 million, Indian River Community Foundation is one of the fastest growing new community foundations in the country, and one of the most active grantmaking community foundations in the state of Florida. The Foundation has quickly become known as one of the most knowledgeable philanthropic resources locally, and its professional staff is dedicated to providing the highest quality service its donors.